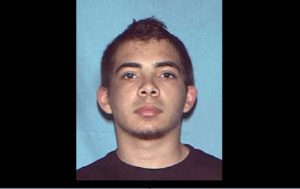 The prosecuting attorney in Platte County is celebrating the prison sentence of a 24-year-old for statutory sodomy.
A statement by Eric Zahnd today, says Corey N. Gray will serve 20 years in prison for an incident with a 10-year-old victim at a Platte City hotel room in 2015 when Gray was 20 years old. During a sentencing hearing Thursday, Zahnd said the defendant did not seem to accept responsibility for his actions.
A jury found Gray guilty of first degree sodomy, and child molestation.