CLAY COUNTY, Mo. – A car accident in Clay County this afternoon left a Kearney, Mo., man with serious injuries.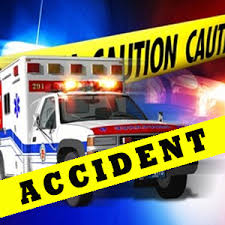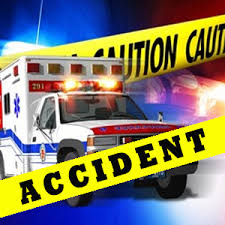 At 1:03 p.m. Monday, May 30, 2016, Richard H. Downs, 71, was driving northbound on I-435 north of Parvin Road when he traveled off the roadway and overturned.
Downs was taken to North Kansas City Hospital by Kansas City Fire and EMS for treatment of serious injuries.