JACKSON COUNTY, Mo. – A Kingsville man was seriously injured following a motorcycle crash in Jackson county this morning.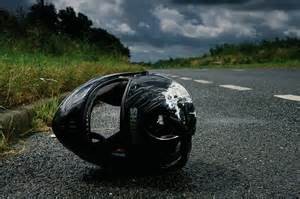 At 6:32 am, Sunday, April 24, 2016, Jack Albright, 62, was driving his 1982 Honda motorcycle on U.S. 50 westbound at Route F when he struck a deer.
Albright was transported to Centerpoint Hospital in Independence, Mo., for treatment of his injuries.