CLAY COUNTY, Mo. — A young man was seriously injured during an accident in Clay County early this morning.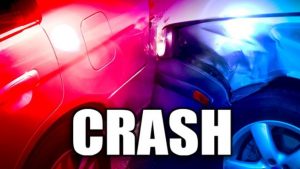 According to a crash report from the Missouri Highway Patrol, Sean P. Austin, 22, of Sugar Creek, was traveling northbound on US-169 at 3:41 a.m. this morning, when he lost control of his vehicle, overturned in the roadway and came to rest on the right shoulder.
Austin sustained serious injuries and was transported to North Kansas City Hospital for treatment.