KANSAS CITY, Mo. – An off duty Kansas City police officer, working private security for a church, was fired on around 7:40 Tuesday evening.
Kansas City Police say the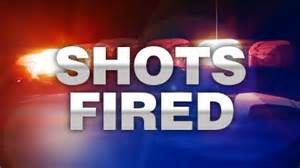 officer was sitting in a personal vehicle when a man walked up to the car and fired several shots. The officer was not hit and did not return fire. The man drove away from the scene in a Silver vehicle.
The church is located near 111th Street and Ruskin.