COLUMBIA, Mo. – Columbia Police are investigating a shooting that occurred around 10:23 Friday morning.
Officers were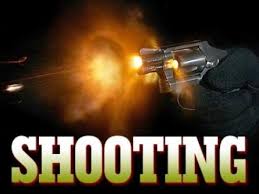 dispatched to the 1500 block of Sylvan Lane in reference to shots being fired. A black male victim in his late 20s to early 30s was found with a gunshot wound. The victim was transported to a local hospital for his injuries.
Witnesses told police, a black male suspect was seen running eastbound on Sylvan after the shooting.