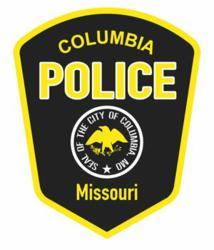 COLUMBIA, MO – An injured man fled from the scene after a shooting in Columbia, Monday evening.
Columbia police say officers were dispatched to the 1500 block of Riva Ridge Court in response to reports of shots fired.  They took into custody a male subject at the scene.  According to investigators, the suspected shooter was attempting to sell a phone to another man, who took off with the item.
The alleged phone thief was later checked into a local hospital with non-life-threatening injuries.
The Police Department says an Online Exchange Zone is open in their lobby, 24 hours a day, providing a safe environment for transactions.  However, firearms, or firearm transactions are not allowed.