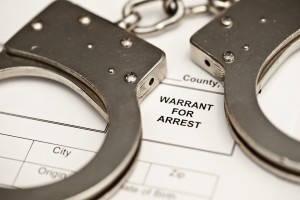 COLE COUNTY, Mo.- The Highway Patrol took a Columbia resident into custody following a traffic stop in Cole County early this morning.
According to the report Kevin Yazzie, 37, was stopped for a registration violation and ultimately arrested on a felony child cruelty warrant out of Pulaski County.
Yazzie was transported to the Cole County Jail where he remains pending extradition. An option for bond has been ruled out and court dates are pending.