BOONE COUNTY, Mo. – A Columbia man is being held without bond after an arrest in Boone County Tuesday afternoon.
The release from the Boone County Sheriff's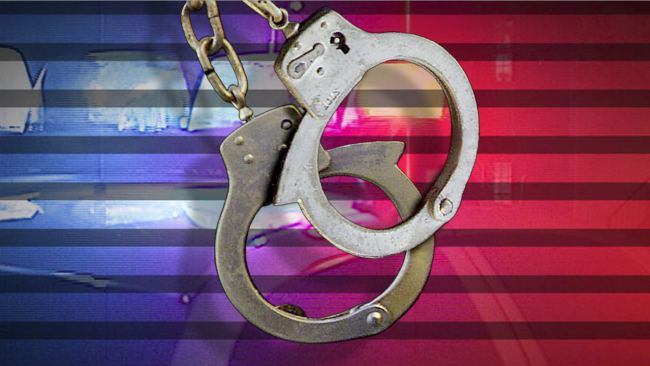 Department stated Aaron Perry, 31, was stopped by a deputy at approximately 3:19 yesterday afternoon. During the stop, Perry allegedly fled on foot and was apprehended a short time later.
Perry is being held on three counts of alleged possession of a controlled substance, resisting arrest, third degree assault on law enforcement, introduction of contraband in a correctional facility and failure to register a vehicle.
There is also an unrelated harassment accusation.