CLAY COUNTY, Mo. – A Gladstone man was charged Thursday in Clay County, for firing shots at a Hardee's restaurant in Liberty.
Marvell Fight, 29, has been charged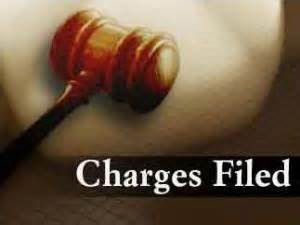 with felony counts of unlawful use of a weapon and armed criminal action. The shooting occurred Tuesday, December 7th, around 5:00 in the morning at 914 South 291 Highway. Police say several shots were fired into the building that was occupied by four employees at the time. Police say Fight is an ex-boyfriend a a former Hardee's employee.
Bond on Fight has been set at $100,000 but no court date has been set.