KANSAS CITY, Mo. – A man with prior convictions for stealing mail, has been sentenced again for mail theft.
According to the U.S. Attorney for the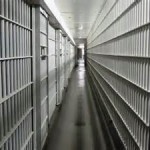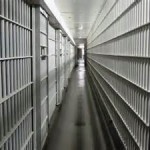 Western District of Missouri, Ronald L. Hines, 64, also known as Ronald Hinds, pleaded guilty Friday, November 20, 2015, to stealing mail from rural Missouri and Kansas in June of 2014. Hines was sentenced to two years and six months in federal prison to run consecutive to a two year sentence for revocation of his supervised release for a previous mail theft conviction.
He was also ordered to pay $8,504 in restitution.