MACON COUNTY, Mo. – A man who displayed a machete during an argument in Warrensburg, has waived his preliminary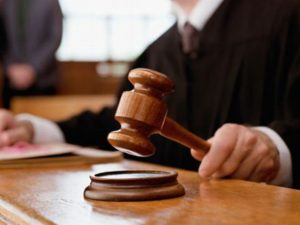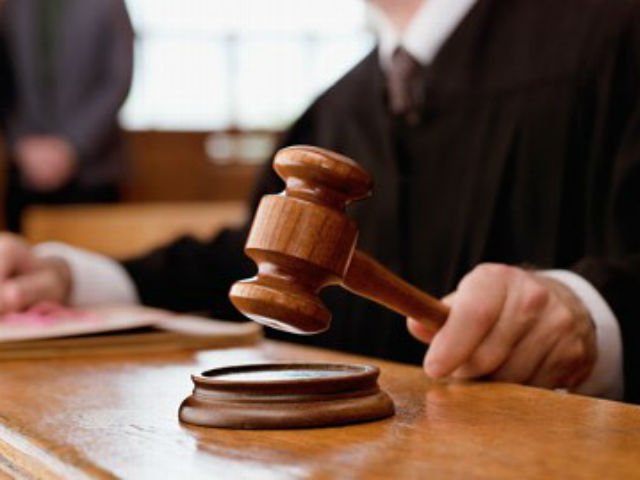 hearing in Johnson County.
Nicholas G. B. Wilcox, 24, of Warrensburg waived his hearing Wednesday to felony counts of attempted first degree robbery and armed criminal action. Police say Wilcox admitted to threatening the victim, after they took his machete in November of 2018.
Wilcox has been ordered to appear in Division II on February 4th, at 10:00 a.m. in the morning for arraignment.