OSAGE COUNTY, Mo. – Three people was sent to University Hospital after a head on collision in Osage County Friday evening.
A report from the Missouri Highway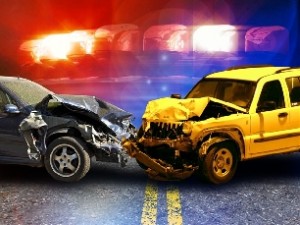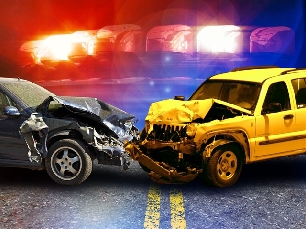 Patrol indicates that 33 year old Mitchell White and his passenger, 29 year old Brittney Drummond, both of Salisbury, were not wearing seat belts when they received serious injuries. White apparently crossed the center of northbound Highway 63, South of Highway 33 and hit 49 year old Dora Loethen of Hallsville, causing her moderate injuries.
White was flown to Columbia, while Drummond and Loethen were transported by ambulance.