Manhunt confirmed in Ray County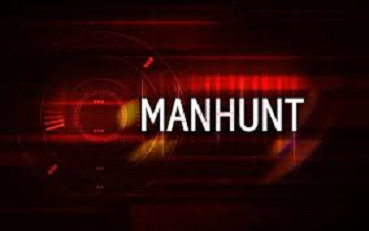 RAY COUNTY, Mo — A manhunt is ongoing in Ray County.
KMZU News has confirmed the Polo School District was on a 40 minute soft lockdown earlier Friday. Reports indicate the search started in Caldwell County and has continued into Ray County. Authorities reportedly have apprehended two suspects and two other may still be at large, however law enforcement has not been able to confirm those reports.
Sources say the search was launched in relation to a trailer theft investigation. In addition to a ground search by local sheriff's deputies, a highway patrol helicopter has joined the search effort.
This story is still developing.
Anyone with information should contact 911.