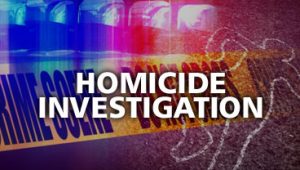 KANSAS CITY, Mo. (AP) — Authorities are investigating a man's death in a Kansas City parking garage as a homicide.
Police said in a news release that officers responding to a shooting found Ahkeem Hobby, 27, dead from an apparent gunshot wound in the upper level of the garage.
The release says there is no reason to believe the victim or suspect were residents of the area and that the parking garage was simply chosen as a location for them to meet. The garage is near a branch of the library located just south of the upscale County Club Plaza.