RAY COUNTY, Mo. — Minor injuries were reported after a Ray County accident this afternoon.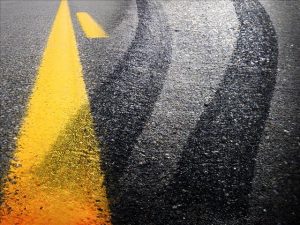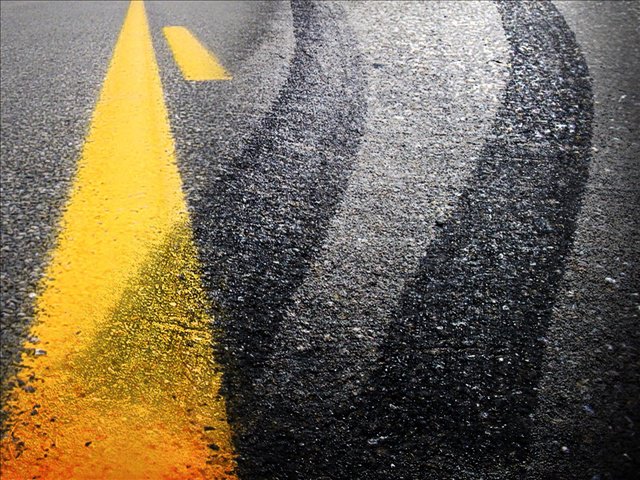 According to a crash report James M. Windsor, 47, of Richmond, was traveling east on MO 210 at Profitt Road when he began sliding, ran off the right side of roadway and struck several trees.
Windsor was transported by private vehicle to Liberty Hospital with minor injuries.