RICHMOND, MO – A Wellington man accused of manslaughter is scheduled for a preliminary hearing Tuesday afternoon in Ray County.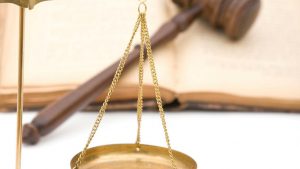 Felonies for assault and involuntary manslaughter are listed against Anthony Huffman, 26, who is thought to be responsible for the death of Jesse Lee, 99, during a two vehicle crash on Ike Skelton Bridge, February 2017.
The court is delaying response on a motion to revoke bond in the case. The hearing Tuesday is scheduled for 2 p.m.