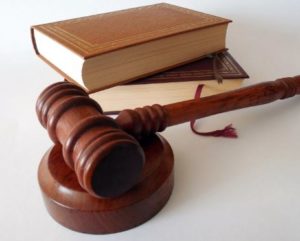 CHARITON COUNTY, MO – The setting of a preliminary hearing was delayed Tuesday in a Chariton County manslaughter case.
Mendon resident, James W. Pleasant, 45, is charged with first degree involuntary manslaughter in the drowning death of Alicia Meyer, 33, in May. Pleasant is accused of abandoning a vehicle he drove into flood waters with Meyer trapped inside. Meyer was physically disabled.
The hearing has been rescheduled for 1:30 p.m. on September 10.