NODAWAY COUNTY, Mo. – A Ravenwood man has been charged over a fatal crash in Nodaway County on April 24, 2017.
On Wednesday afternoon, Marlin F. Meyer,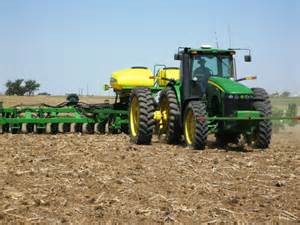 71, was arrested by the Missouri Highway Patrol on a Nodaway County warrant for involuntary manslaughter. The charges stem from a collision between an implement Meyer was towing with a tractor and an SUV driven by Virginia Burns, 60, of Parnell. When the implement crossed the center line of Highway 46, Burns was killed when her vehicle hit the implement.
The arrest report says Meyer is eligible to post bond on the charge.