BOONE COUNTY, Mo. – A Maplewood man was arrested on felony drug allegations by a trooper in Boone County Saturday morning.
According to the arrest report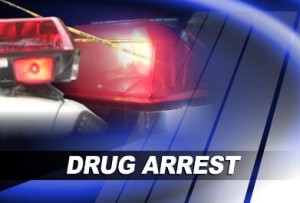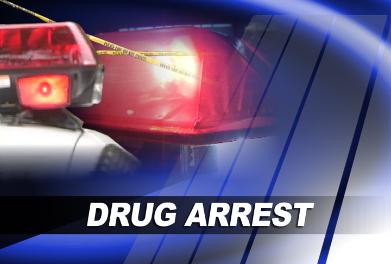 filed by the Missouri Highway Patrol, Mark D. Perry, 50, was taken into custody around 9:45 a.m.yesterday morning. Perry faces two felony allegations for possession of a controlled substance and a misdemeanor count of unlawful use of drug paraphernalia.
Perry was placed on a 24 hour hold at the Boone County Jail.