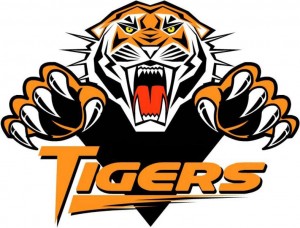 MARCELINE — The Marceline 2001 Alumni Committee has announced the events for this year's homecoming.
The school's homecoming will be on Friday, October 2. This year's homecoming theme is "Nursery Rhymes," according to the news release.
As followed, the day starts at 10 a.m. with an assembly at the Marceline High School Fieldhouse. From 11:30 a.m to 1 p.m., there will be a chili and vegetable soup dinner sponsored by the Marceline Eagles. The parade starts at 2 p.m., with all participants needing to line up at 1:30 p.m. The day events lead up to the main event – the football game against Saint Joseph Christian at Chester Ray Stadium.
The night ends with an alumni dance from 8:30 p.m. to midnight at the OK Tavern. Admission is $5.