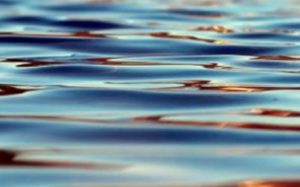 LACLEDE, MO – A Marceline resident has drowned, according to an initial report by Missouri Highway Patrol.
Emergency crews responded to private property 2 miles north of Laclede where the victim, Jacob Sprague, 26, was found face-down in a pond around 2:30 p.m. Sunday.
The report says the victim had suffered heat exhaustion before entering the water.