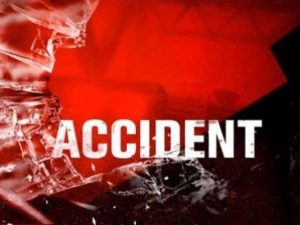 MACON COUNTY, Mo. — A Marceline man has been hospitalized after a one vehicle accident in Macon County.
According to the Missouri State Highway Patrol, Joseph Wieberg, 25,of Marceline was eastbound on US 36 at Route C in Bevier at 4:30 this morning. Investigation found that the vehicle ran off the right side of the roadway, became airborne, and struck an embankment. Wieberg reported serious injuries and was transported by Macon County Ambulance to Northeast Regional Medical Center for treatment.
The Macon County Sheriff's Department and the Macon County Rescue Squad assisted the Highway Patrol.