A Lee's Summit resident, 77-year-old Marcia Ann Christian died Monday, Feb. 22.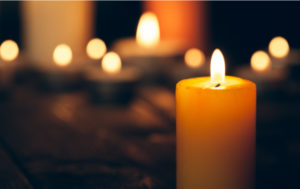 Funeral services will be held at the Lindley Pitts Funeral Home in Braymer, Thursday, Feb. 25 at 1 p.m. A scheduled visitation will be held at the funeral home an hour prior to the service.
Friends may call at the funeral home on Wednesday, Feb. 24 from 12-7 p.m. Burial will be held at Evergreen Cemetery.
Memorial contributions may be made to the Church of Christ-Temple Lot Georgeville Local and may be left at or mailed to the funeral home.