MARIES COUNTY, Mo. – A teenage passenger was killed in a one vehicle crash in Maries County Friday night.
The Missouri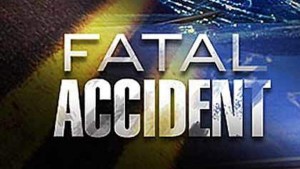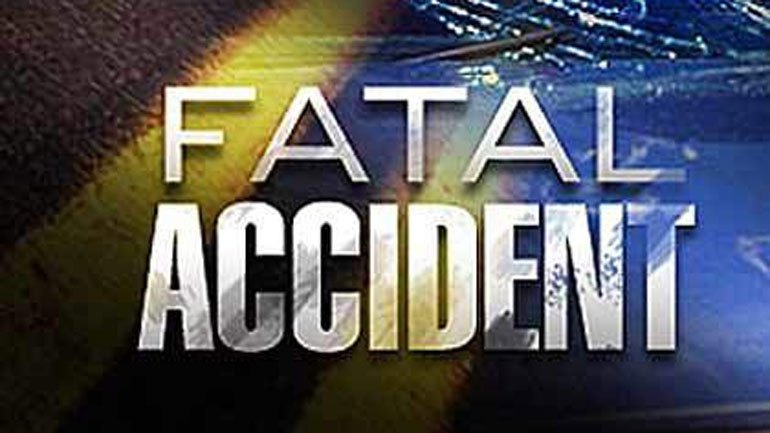 Highway Patrol says the crash took place just before 7:00 on Highway BB near County Road 636. The vehicle driven by Kelsie Shoemaker, 16, of Crocker, ran off the right side of the westbound lane of Highway BB, returned to the roadway, went off the left side and struck a tree.
Shoemaker received moderate injuries, but her passenger, Mikayla A. Sherrell, 16, of Dixon, died at the scene. Shoemaker was transported to University Hospital for treatment.