BATES COUNTY, Mo. – The Missouri Highway Patrol says a Noel resident was caught with marijuana early Wednesday morning.
According to the arrest report, Siid M. Mohamed, 22, was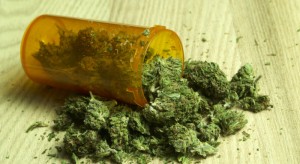 detained around 1:40 Wednesday morning in Bates County. The report accuses Mohamed of felony possession of a controlled substance – marijuana.
The trooper processed Mohaned at the scene and released him pending formal charges.