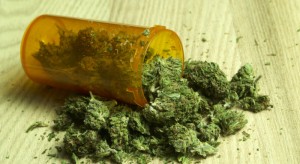 LAFAYETTE COUNTY, Mo.- A Maplewood, Mo., resident was charged and taken into custody following a traffic stop in Lafayette County last night.
According to the arrest report, Tristan Robb, 20, was initially pulled over for speeding. Upon further investigation, Robb was found to be in felony possession of marijuana. Robb is being charged with felony possession of a controlled substance, unlawful use of drug parpaphernalia, and speeding.
He was transported to the Lafayette County Jail where he was placed on a 24-hour investigative hold. Court dates and formal charges are pending.