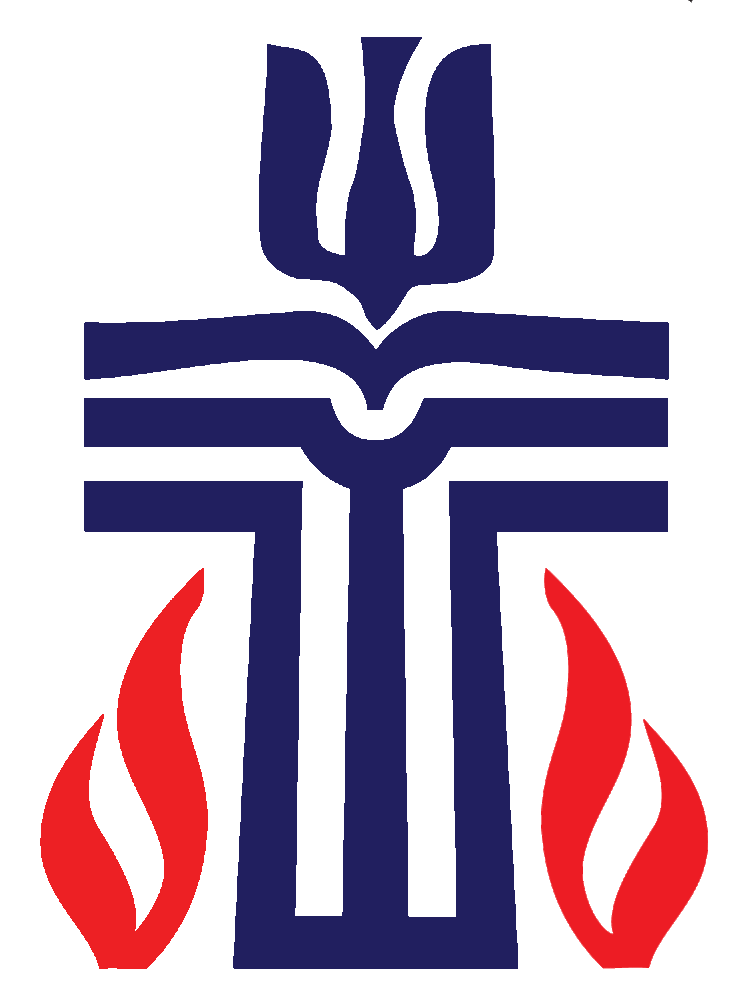 Lawson Community in Action is hosting an informational "Marijuana And Your Kids" meeting for parents Thursday night.
Click to hear KMZU's Jill Molloy talk with spokesperson Donna Vermillion.
Press Release from Lawson Community in Action:
Lawson Community in Action will host an informational meeting for parents on the topic "Marijuana And Your Kids" Thursday March 10 at United Christian Presbyterian Church in Lawson. The meeting will begin at 6:30; dinner and childcare will be provided. Please RSVP to Donna at 816-296-3113.