COOPER COUNTY, Mo. – Three Indiana men face a possible felony drug charge in Cooper County.
The online arrest report from the Missouri Highway Patrol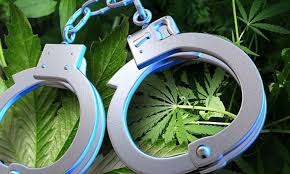 says Jordan L. Nipper, 21, John C. Sheets, 46, andd John C. Sheets, II, 21, were detained by a trooper around 1:00 p.m. Tuesday. The report alleges the men were attempting to deliver a controlled substance, marijuana.
The man have been released pending a review of the report by the prosecuting attorney.