An Orlando, Florida resident, formerly of Higginsville, Marilyn Ann Ainsworth, 81, died Sunday, September 17.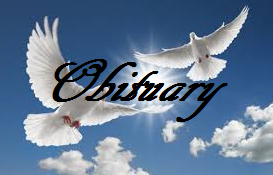 Graveside services will be held at the Salem UCC Cemetery in Salem at 12:00 p.m. on Saturday, September 30.
A visitation will take place the same day as the services from 10:30 a.m. until 11:30 a.m. at Kaiser-Wiegers Funeral Home in Higginsville.
Memorials are suggested to the American Cancer Society.