A Brookfield resident, 80-year-old Marilyn Lou Craig died Tuesday, July 9.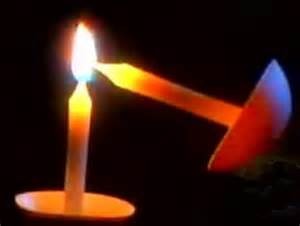 A funeral service is scheduled for 11 a.m. Monday, July 15 at Rhodes Funeral Home. Burial will follow at Bear Branch Cemetery in Purdin. A visitation is scheduled an hour prior to the funeral at 10 a.m. Monday.
Memorials are suggested to the family in care of Kathy Kornbrust and may be left at or mailed to Rhodes Funeral Home iin Brookfield.