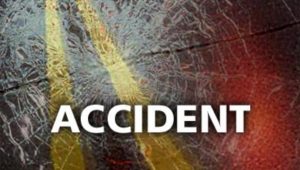 MARION COUNTY, Mo., — Two teens were injured in an accident this morning in Marion County.
According to a crash report, 18 year old Jessica Scheibel of Hannibal was eastbound on Hwy 168 approximately 5 miles east of Palmyra at 2:00 a.m. today. The vehicle began to slide on the icy roadway and slid off the right side. The vehicle overturned and came to rest on its wheels. Schiebel and a 15 year old passenger were both moderately injured.
Both teens were transported by Marion County Ambulance to Blessing Hospital in Quincy, Ill,.