Harold House with the Kansas City Trade Group markets takes a look at how the markets are shaping up Tuesday morning and gives a look at the latest Crop Progress Report, released by the USDA Monday afternoon.  Click below to hear KMZU's Mandy Young talk with Harold House from the Kansas City Trade Group.
Lean hog futures should start out moderately higher Tuesday morning, supported by early-week cash and product strength. On the other hand, look for the cattle pits to begin somewhat defensive, pressured by follow-through selling and nervousness over beef demand.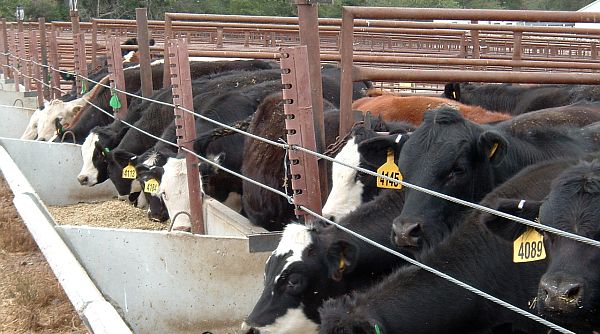 Cattle:     Cash: Steady-1 Lower     Futures: 10-30 Lower   Live Equiv.  $138.97 – $0.63
Tuesday mornings in feedlot country are typically slower than molasses, and today should be no exception. Packer indifference will probably preclude even token bids. Accordingly, feedlot managers will not see much need to price showlists. Having said that, we expect asking prices will eventually materialize around $125-$126 in the South and $202-$203 in the North. Significant trade volume will be postponed until at least Wednesday or Thursday. Live and feeder futures seem set to open moderately lower, checked by residual selling interest and signs of struggling boxed beef demand.

Hogs:       Cash:  $0.50 Higher      Futures: 10-30 Higher    Lean Equiv.  $102.21 + $0.74
Hog buyers certainly didn't bother pretending jabout their genuine need for live inventory Monday. Packers were very aggressive when it came to procurement, especially in terms of dressed bids. Live sales were a bit doggy (e.g., $72.05 basis Iowa, off $0.58), but we won't be surprised if still short bought buyers pick up the slack in the market today. It's too early to get a good handle on Saturday kill plans. But our guess is that few processors will want to complicate their lives by adding more hours on the weekend. Expect lean futures to begin with moderate strength thanks to follow-through buying and the general shine of early-month fundamentals.
Early Grains: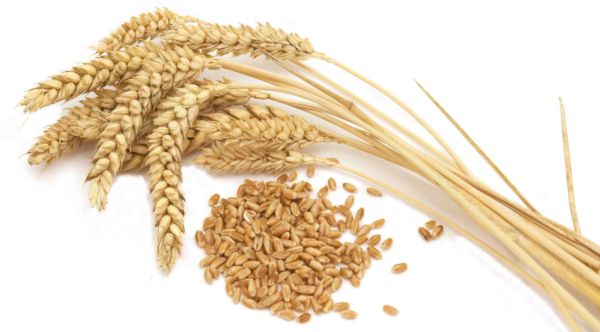 Grains were under pressure throughout the overnight session, led by double-digit losses in the soybean market.
Outside Markets:
Outside commodities were also mostly lower due in part to a slight rebound in the U.S. dollar index. Dow Jones Industrial Average futures were posting a small loss following Monday's sharp rally in equities. The Dow Jones Industrial Average closed 138.46 points higher Monday at 15,254.03. The overnight session saw the Dow Jones futures trade 4-points lower, indicating U.S. stocks could see light selling interest early Tuesday. The overnight crude oil market was $0.37 lower at $93.08 while Brent crude was $0.13 lower at $101.93. The August gold contract lost $11.90 at $1,400.00, while the U.S. dollar index lost 0.121 higher at 82.777.