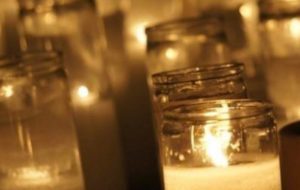 Sixty-five-year-old Marsha Jean Smith of Richmond died Tuesday June 16 at her home.
Memorial services will be held at the Lexington Restoration Branch of Jesus Christ of Latter Day Saints on Highway 13 in Lexington July 12. Private family interment was held in Richmond Memory Gardens. Arrangements entrusted to Thurman Funeral Home in Richmond.
Please remember to share your memories of Marsha with the family on Thurman Funeral Home's website.