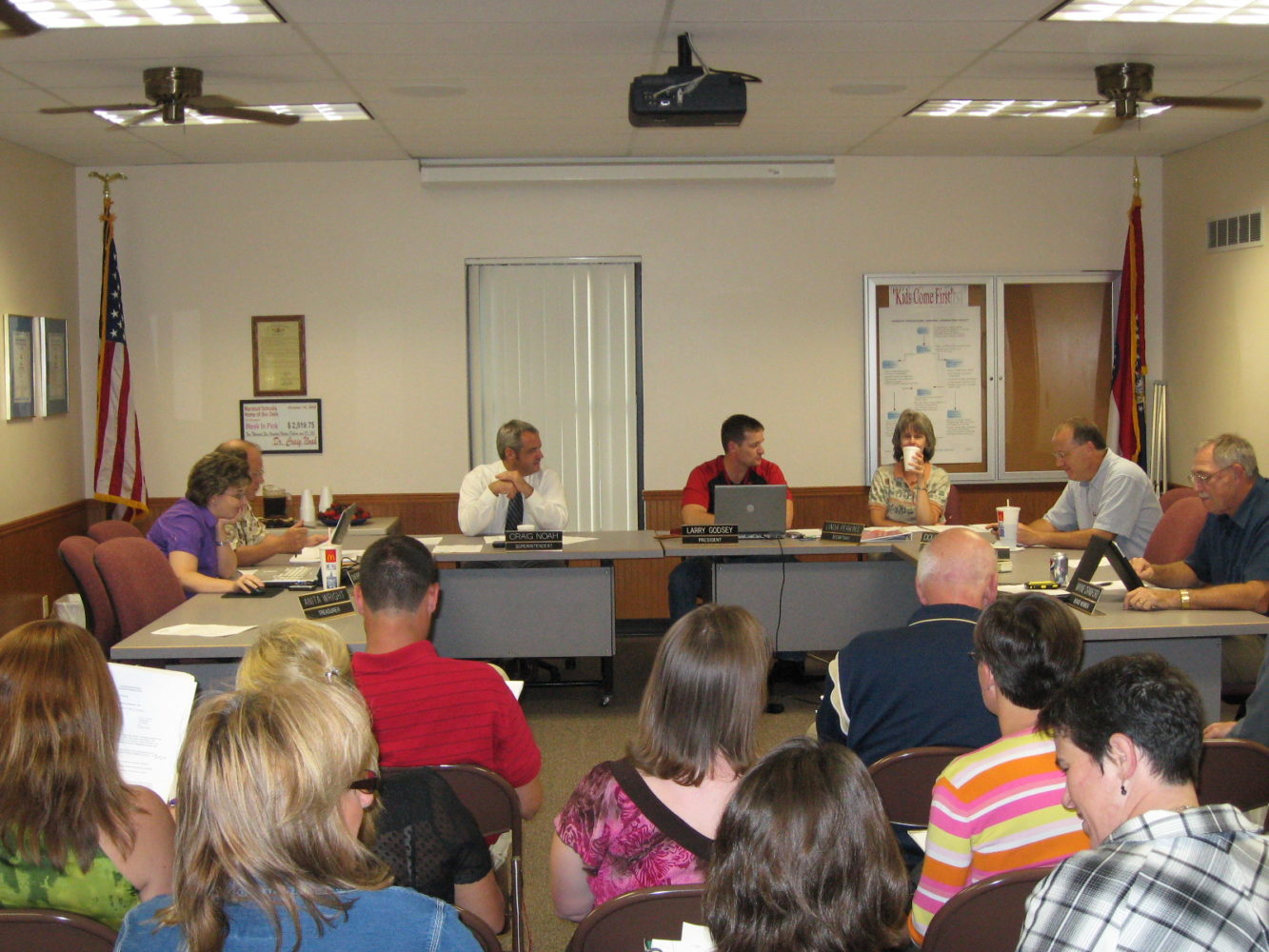 The Marshall Board of Education discussed the special services program during their meeting Tuesday night. Click to hear KMZU's Bob Allen talk with Marshall Superintendent Craig Noah:
Noah says the board had many questions about the methods of the department including questions about the identification of ESL students that might need special services. Noah believes the program is highly successful for most. The board has requested more data from the department as they want to find ways to improve the services provided to students who need help.
Noah says the board also began discussing the possibility of leaving their current insurance consortium, a group of schools work to find the best rate by increasing the number of people being insured. Noah says looking elsewhere is a double-edged sword though as the district may find a cheaper rate but leaving the consortium cuts their negotiating power. The district currently pays one hundred percent of the employees health benefits and hopes to continue doing so.