SALINE COUNTY, Mo. — Committee reports and Ordinances are the focus points for the Marshall City Council tonight.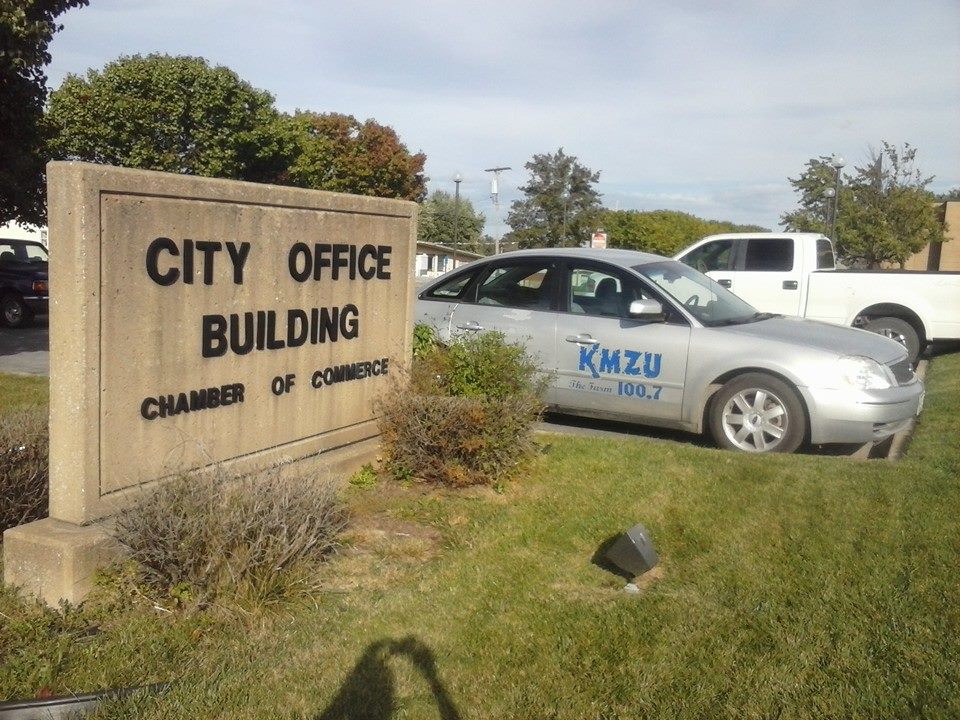 Before those are heard, people from the audience will have three minutes each to speak on issues regarding the city.
A resolution to adopt the National Incident Management System for the City of Marshall will take place.
Committee reports will then be heard from multiple committees followed by reports from the city administrator and mayor. Three ordinances will be discussed before adjourning. The three ordinances are:
Executing a contract between the City of Marshall and the Marshall Public School District for the exchange of Certain Real Property,
Amending Chapter 17, Section 17-21 of the Municipal Code of Ordinances of the City of Marshall.
Amending the Traffic Ordinances by Prohibiting Parking on the North and South Sides of College Street from U.S. Highway 65 to Odell Avenue.
The meeting is scheduled to take place Monday at 6 p.m.