SALINE COUNTY, Mo. — A short meeting took place last night Monday night of the Marshall City Council.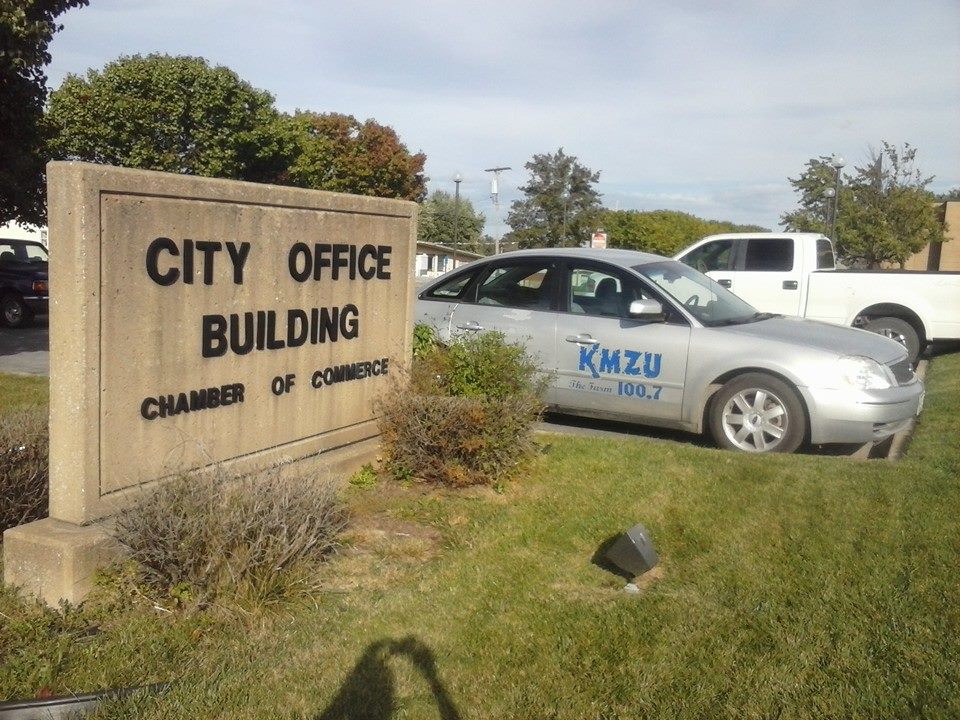 The big item on the agenda was passing an ordinance of a Tax Increment Financing Commission, otherwise known as a TIF program.
City Administrator David Haughland explains what the TIF program will bring to Marshall.
The TIF would allow for more taxes to be paid on buildings that undergo renovations. Haugland explained the TIF process.
The Marshall Council also announced a liquor renewal license and will hopefully accept a formal farmland bid next week.