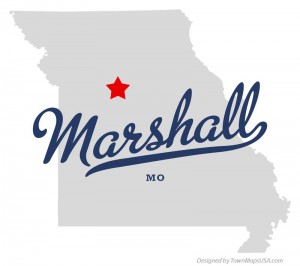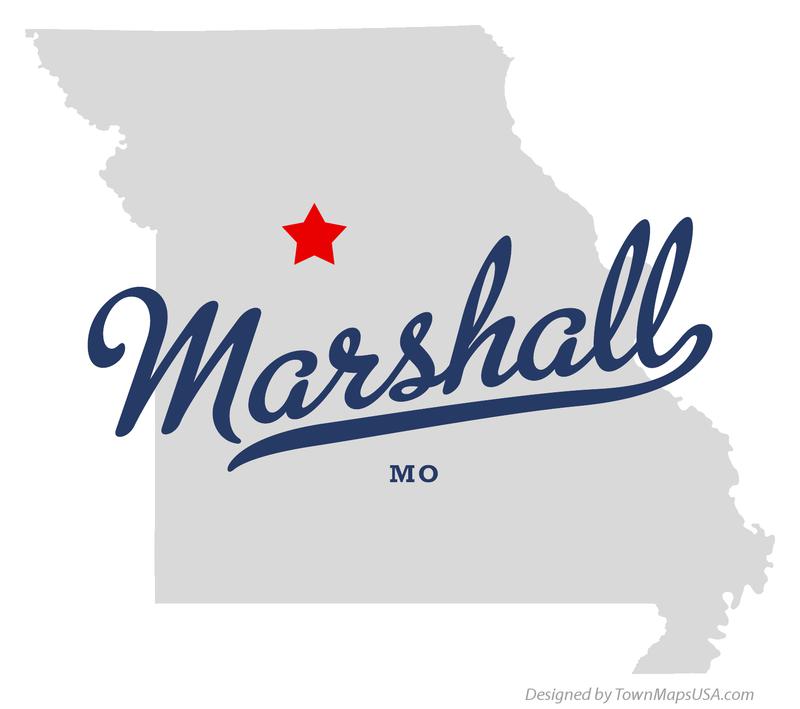 MARSHALL, Mo. — A meeting is scheduled for the Marshall City Council tonight at 6:00 p.m.
After roll call, the agenda, and minutes are approved, the council will take business from the audience. The Committee's will all give reports as well as the City Administrator and Mayor. Discussion will take place regarding the appointment of a substitute Municipal Judge and a request from the Solar Eclipse Activities Council. The Council will consider an amendment to the City Code regarding abatement of nuisances. A resolution will be presented to approve a project for the Industrial Development Authority.
Any other business will be brought forward before the Council before the meeting is adjourned.