MARSHALL, Mo. — A number of items of business are on the agenda for Monday's meeting of the Marshall City Council.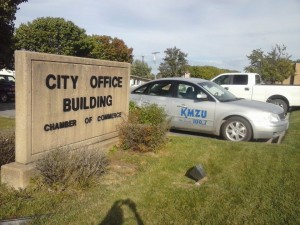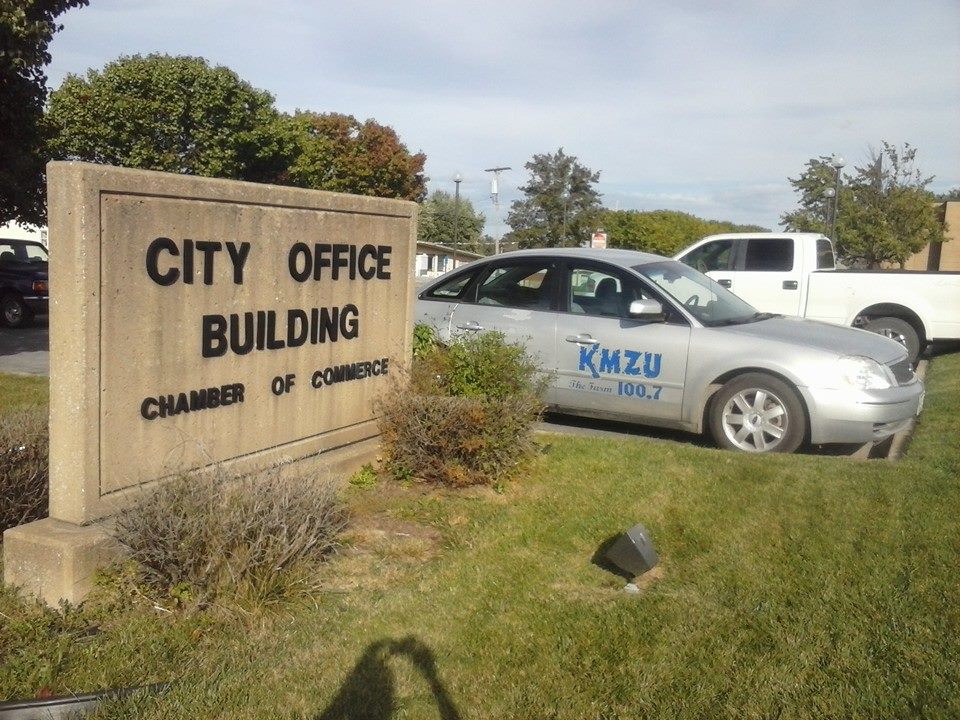 According to a tentative agenda, reports will be heard from committee chairpersons, the city administrator and mayor before discussion regarding the LAGERS annual meeting employer representative election is undertaken.
A resolution to adopt a records retention and destruction policy for the Marshall Police Department will also be considered.
There are a number of ordinances on the agenda up for discussion, including a tax levy for 2018-2019, an agreement with Saline County and the Saline County Collector for the collection of a special tax as well as appropriation.
The Marshall City Council will meet at the Marshall City Office Building at 6:00 p.m. Monday.