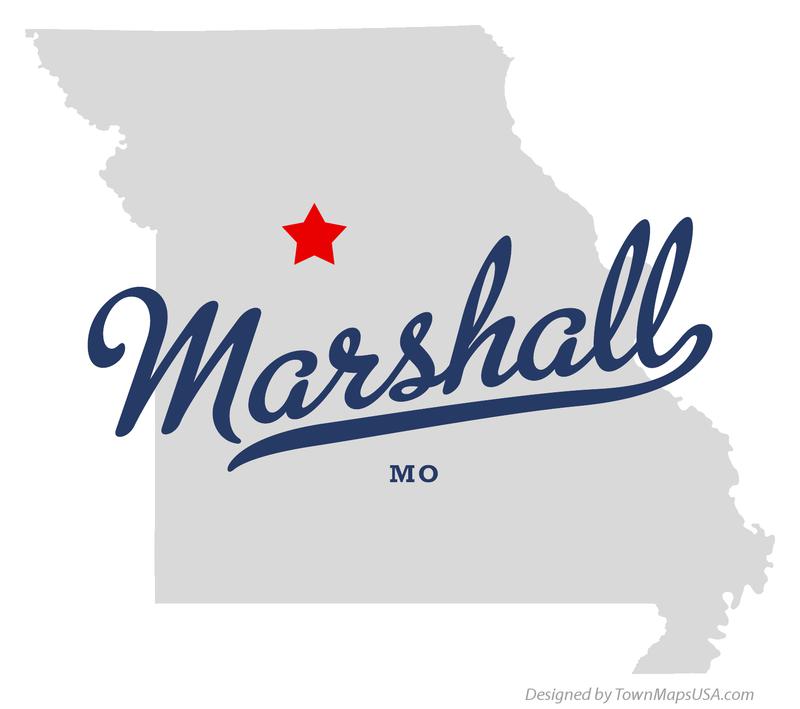 MARSHALL, Mo. — The Marshall City Council will be holding a meeting at 6:00 p.m.
According to the agenda, the public will be invited to speak before all of the committees give their reports. Discussion will talk place about a board appointment for Marshall-Saline Development and the purchase of an addition refuse truck.
An ordinance will be discussed to amend the Municipal Code to prohibit certain engine brake operations.
Any other business will be brought forward before the meeting adjourns.