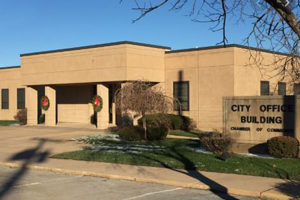 MARSHALL — The Marshall City Council will meet in regular session on Monday.
At this meeting, the council will hear any business from the audience before discussing the possibility of receiving funding through the Community Development Block Grant Program. New ordinances that will be introduced include several contract agreements between the city and entities such as the Missouri State Corn Husking Championship, the Marshall Community Chorus and the Marshall Philharmonic Orchestra.
The meeting starts at 6 p.m.