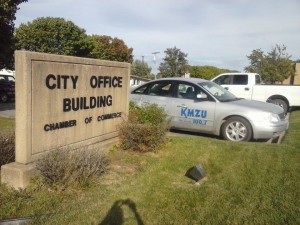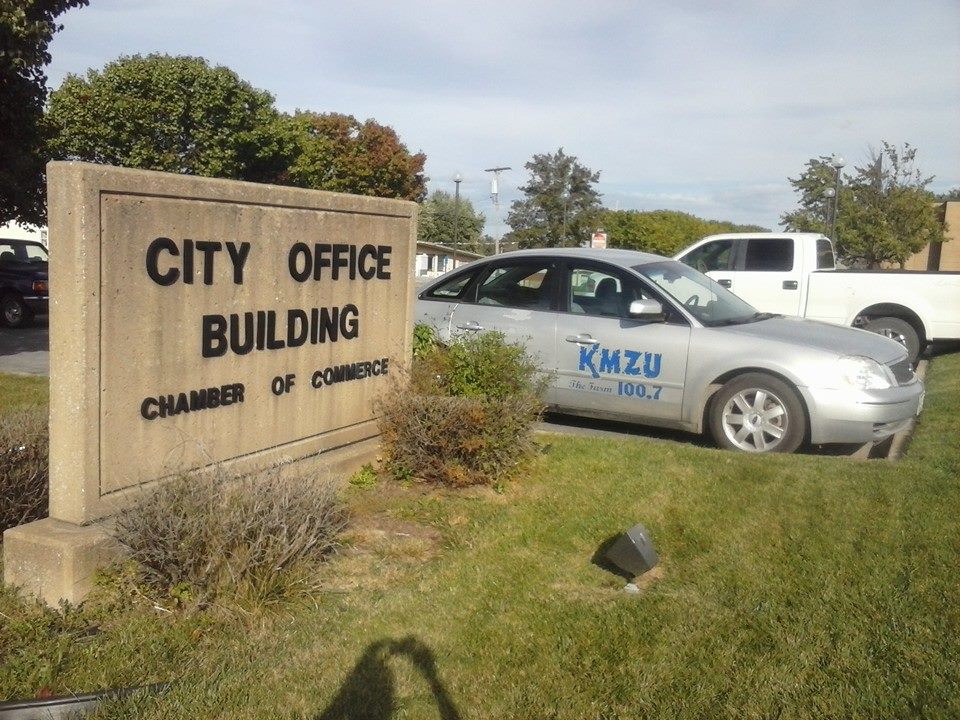 There were two ordinances approved by the Marshall City Council at their meeting Monday night.
Click to hear KMZU's Brad Hartman talk with Marshall City Administrator Connie Latimer:
One was allowing the city of Malta Bend to work with Waverly if the need for water for the community was to arise.
City Administrator Connie Latimer says one was an agreement with the community of Malta Bend.
The other approved ordinance was to help finalize a lawsuit to collect funds owed by CenturyLink totaling about $500.