SALINE COUNTY, Mo. – An unlicensed child care facility operator in Marshall has been charged after a child was injured in her care.
Janet Craig, 66,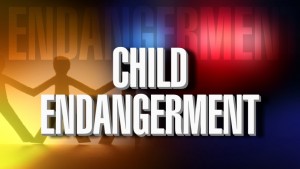 is charged with two counts of endangering the welfare of a child and one count of operating an unlicensed facility. Charges were filed for an incident reported on December 15, of 2015 of a three month old boy who's right leg was fractured while in Craig's care.
Craig was also charged for a bruising incident reported in August of 2015.