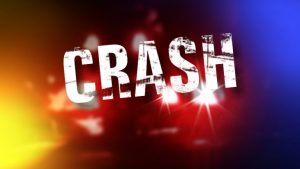 COOPER COUNTY, MO – Injuries were sustained by a Marshall resident this afternoon, during a vehicle crash in Cooper County.
Missouri Highway Patrol says, the eastbound vehicle went off the roadway at Route Z, south of Blackwater, and into a ditch.
The driver, Overia Farrelly, 25, was seriously injured, and taken to University Hospital in Columbia.