LAFAYETTE COUNTY, Mo. — A man from Marshall is recovering following a two vehicle accident in Lafayette County Tuesday afternoon.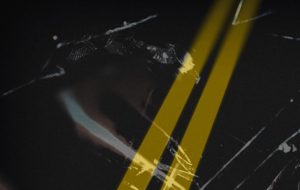 Just before 1:30 p.m., Highway Patrol responded to the scene on Highway 24. The report states 44-year-old Jerry Ronsley attempted to pass a John Deere vehicle on the roadway when he struck the farm vehicle in the side as it began to turn left.
Ronsley is listed with moderate injuries and was transported to Centerpoint Hospital.