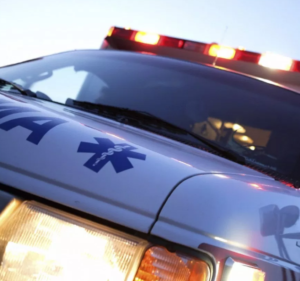 LIBERTY, MO – A car being driven by a Marshall resident was totaled Sunday night at the intersection of Highways 210 and 291 southeast of Liberty.
Highway Patrol says Amie Calder, 34, attempted a left turn traveling westbound, and drove into the path of an eastbound freightliner.
Minor injuries were listed for Calder in a crash report. She was treated on scene by emergency responders.