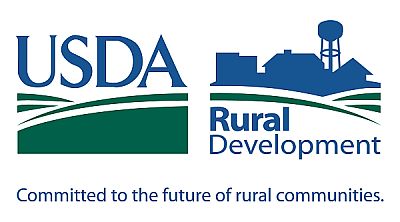 A USDA Rural Development Grant Information session will be held in Marshall the morning of Friday Dec. 2nd.  The program will provide attendies with resources and helpful tools that will help community groups apply for and obtain federal grants and loan programs.  Funds typically awards through the program are used to support public infrastructure, job growth and business development.
USDA Rural Development Area Director Kelly Gregory says the program will help guides community members through the process of filling out the applications.
The Grant Information session will be held at 9:30 in the Municipal Court Building located at 5 E. Eastwood St in Marshall.
Click to hear KMZU's Janet Adkison talk with Gregory about the meeting and the process of applying for grants.