SALINE COUNTY, Mo. – A Marshall man has been formally charged with drug possession.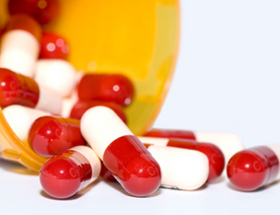 The Marshall Police Department arrested Scott E. Pimental-Peek, 26, Wednesday, March 9, 2016, on one felony count of possession of a controlled substance. A bond is set at $10,000.
An initial arraignment hearing has been scheduled for Friday, March 10, 2016, at 2:00 p.m. in Saline County.