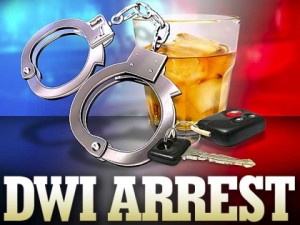 COOPER COUNTY, Mo. — A Marshall man was arrested following an accident caused by driving while intoxicated.
According to the Missouri State Highway Patrol, Sapas Ramisin, 30, from Marshall was westbound on Interstate 70 in Cooper County at 6:20 this morning when the vehicle traveled off the roadway. The vehicle then struck several median cable poses, returned to the highway and then ran off the right side of the roadway coming to rest on the right shoulder.
Ramisin was charged with driving while intoxicated and driving while revoked and released to the Cooper County Hospital for treatment of moderate injuries.