MARSHALL, Mo.– A warrant has been issued for a Marshall resident on two felony charges.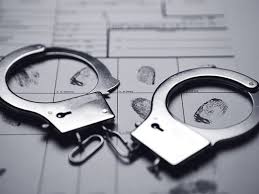 Juan Humberto Guzman, 22, is being charged with rape or attempted rape in the first degree and sodomy or attempted sodomy in the first degree.
A bond has been set at $100,000. Court dates have not yet been scheduled.